A friendly, well stocked pro shop awaits you here at Old Thorns. We pride ourselves on high levels of customer service, whether that be helping you decide on a new polo shirt from Ralph Lauren, or choosing that memento of your visit from our range of logoed products from PRG.
---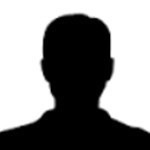 Peter Chapman - Head Pro
Peter Joined the P.G.A. in 1973 as assistant professional at Surbiton G.C. He became a fully qualified professional in the January of 1977. In 1979 he joined Thames Ditton & Esher as head assistant and in 1983 became Professional/Manager of Farnham Park Par 3 G.C. Peter moved on from Farnham Park in the year 2000 taking up the appointment of Head Professional/Teaching Professional at the recently opened Four Marks G.C. near Alton Hampshire. In August 2007 Peter joined Old Thorns as the Teaching Professional, a roll he continues to specialise in and became the Head Professional in 2008.
---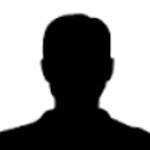 Derek Smyth - Membership Coordinator
Derek joined Old Thorns in 2004 and has seen all the new development that is being undertaken to improve the golfing experience for both members and visitors alike. Impressive new facilities are ongoing and Derek believes that Old Thorns could well become one of the best golf resorts in the South of England in the near future. Derek's handicap has increased with age, with chipping being his achille's heel.
---
---